Super Safe School Meals
12th Nov 2020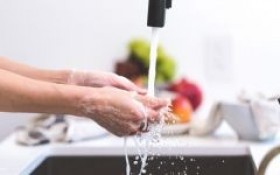 Welcome back to super safe School meals!
Our school meal provider - Olive Dining has created a short e-booklet to offer comfort and reassurance that school lunches will continue to be prepared and served safely from September 2021.
The guide includes an embedded video message from our Senior Nutritionist discussing school food standards and a link for parents to see if they are eligible for free school meals.
If you have any feedback or questions, please do let us know.